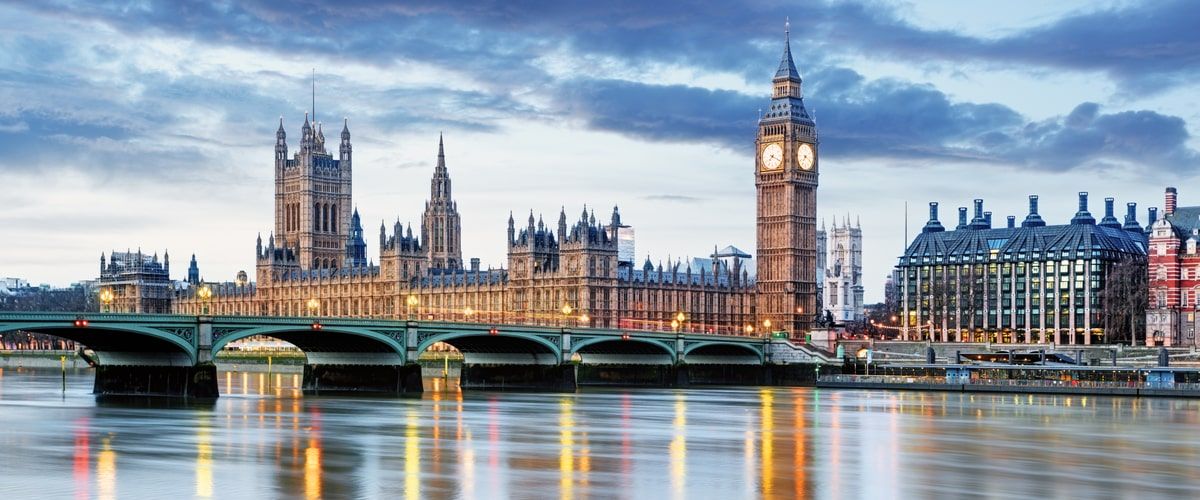 Visiting London: Here are the 6 Incredible Things to Do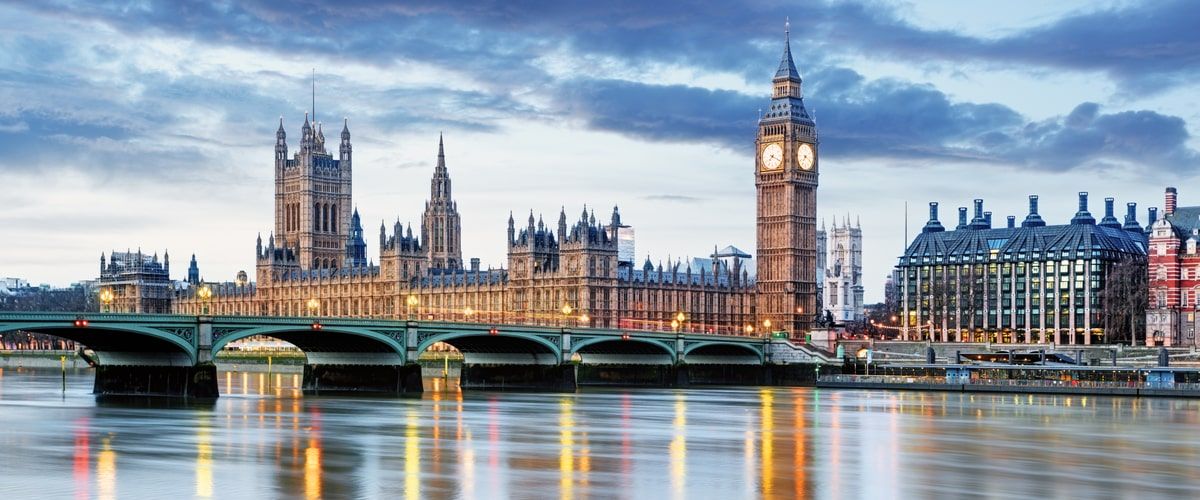 London is one of the most visited cities in the world, attracting over 27 million visitors. If you are planning to visit London and wondering what to do and places to visit, then you are in the right place. London contains many beautiful sceneries with a rich and incredible history. Being one of the ancient cities in England, it has a distinctive culture with a distinctive tourist and commercial hub. This article will explore incredible things to do when visiting London.
London Eye
The London Eye is one of the most famous places to visit in London. The Eye is a giant ferries wheel that offers a gorgeous view across the city. This place looks more amazing at night when the lights are lit and is most often used during new year's festivals. You can consider booking a spacious pod with other visitors or a private one where you can enjoy it with someone special. While visiting the London Eye, you can consider making a trip to London Aquarium situated which is adjacent. Here you see some adorable sea creatures such as seahorses, crocodiles, and jellyfish.
Visit Westminster
When visiting London, you don't want to miss seeing the political hub of London situated in Westminster. Additionally, the famous Big Ben is located with the iconic tower clock. This is the place to be if you are interested in learning history and politics. While you are there, set your foot on the parliamentary square, which hosts political individuals, including Winston Churchill and Nelson Mandela.
Camden
If learning about new cultures is your thing, then you need to visit since it sits known for its cultural neighborhood. You can visit Camden, which features street food from international cuisines. You can also consider checking out the tattooing and different piecing done in the numerous shops.
Soho
Soho is one of the famous spots known for the sex industry and is also known as a center of the LGBTQ community with respective bars. Additionally, there are a lot of restaurants, theaters jazz bars that you want to explore and have a good time at. Additionally, you can enjoy lots of music from the shops and incredible quaint bakeries during the day.
BFI
When visiting London and you are great fun of film BFI is your place. The BFI shows films daily and has a library shop where you can check some variety. Additionally, it contains a riverfront restaurant and a bar where you can relax as you interact with other film lovers.
Thames Cruise
Thame is England's long river and is historically significant to Romans and English kings. Numerous cruise companies in London use the theme river to offer their services. If you want a new experience, you can consider the Thames cruise. The best is that it passes through key sightings such as the London Eye, tower bridge, and the house of parliament.
Wrapping Up:
The above are incredible p[places you don't want to miss when you visit London. You must research to know the requirement and the days these places are available to schedule your visit appropriately. Depending on your likes, there is a lot to learn and enjoy in London. Additionally, visit these places during the day and night to see the difference and enjoy different scenarios.