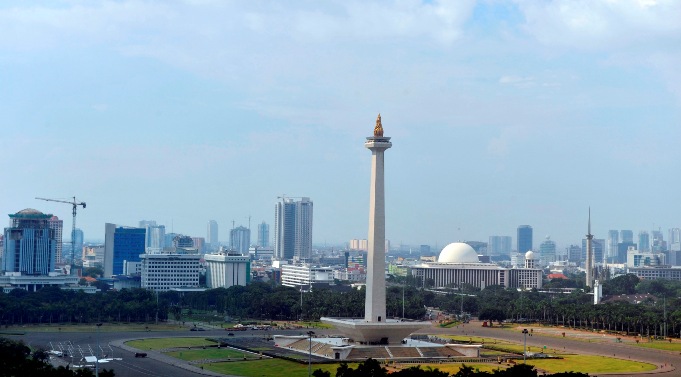 Interesting Tourist Places in Jakarta Apart from Monas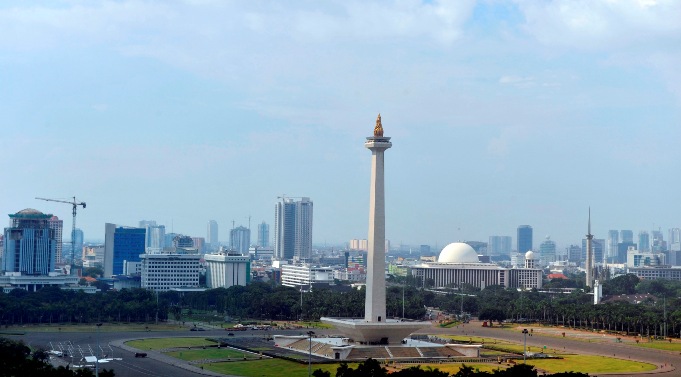 As the nation's capital, Jakarta offers many exciting places to visit. Monas is one of the jakarta tourist attractions in the metropolitan city. Not surprisingly, this place is often the leading destination for tourists.
Generally, travelers who first come to Jakarta want to go to Monas. But in fact, other places are no less interesting, especially for visitors with children. Not only traveling, but in this place, visitors can also learn new things.
Jakarta Tourism Places That Are Suitable for Children
Children often get bored faster than adults. That is why we need a special vacation spot that is definitely interesting for them as below:
Dufan Ancol
This tourist spot, which opened to the public on August 29, 1985, is the right choice for children who want to play in a theme park. In this place, there are dozens of rides with different themes. Not only playing, children can also learn about cultures from Indonesia, Asia, Europe, America, and many more by looking at the construction of buildings on each ride. All rides in this place are always well cared for and already have an ISO 9001:2005 certificate.
Sea World Ancol
More to offer in the Ancol area, Sea World offers not only a game arena but also an education. True to its name, this place is the world of all things sea. There are about 7,000 aquatic biota and 48 types of fish. All these biotas are placed in different aquariums according to their classification. In addition, visitors can also see the view of the sea like under the sea by going down a tunnel surrounded by fish in a glass aquarium.
Taman Mini Indonesia Indah (Beautiful Indonesia Mini Park)
One of the oldest tourist attractions in Jakarta is Taman Mini Indonesia Indah. The park, which stands on an area of ​​259 hectares, not only presents all miniature Indonesian traditional houses but also various rides for games.
This place also has man-made lakes that are famous in Indonesia. So do not be surprised if this place is called by the name of the Indonesian mini park. This is because, in this one place, visitors can learn about Indonesia.
If you want to explore this place for more than one day, you can stay at the best hotels in jakarta around the area. The next day, you can come again to this place and explore other things.
National Gallery of Indonesia
As a fine art museum, this place displays many works of artists. Many works, both murals and photographs are modern or contemporary. In addition, paintings, sculptures, sketches, and many others are also displayed here. If you want to see the 1,785 collections in this gallery, be sure to come during operating hours, which are 10 am to 8 pm.
Even though Jakarta is a very crowded and busy city, it turns out there are still areas for a fun city vacation in some places such as the places above. Even if you don't have time for a long vacation, the above locations can definitely be a solution for a short yet meaningful vacation.