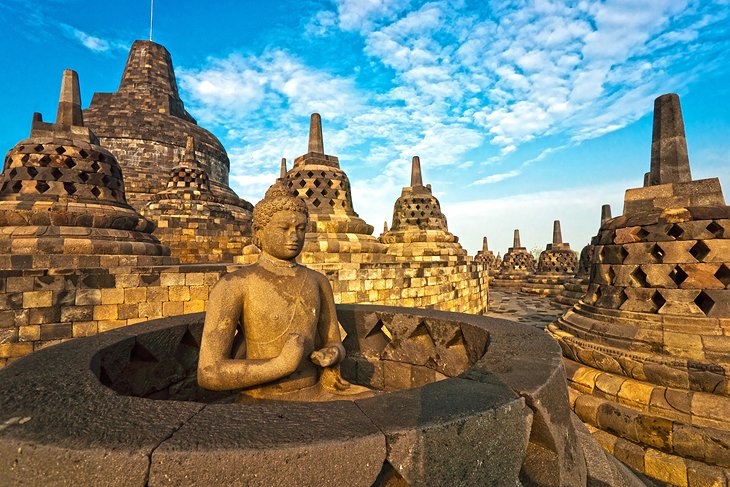 4 Most Beautiful Tourist Places in Indonesia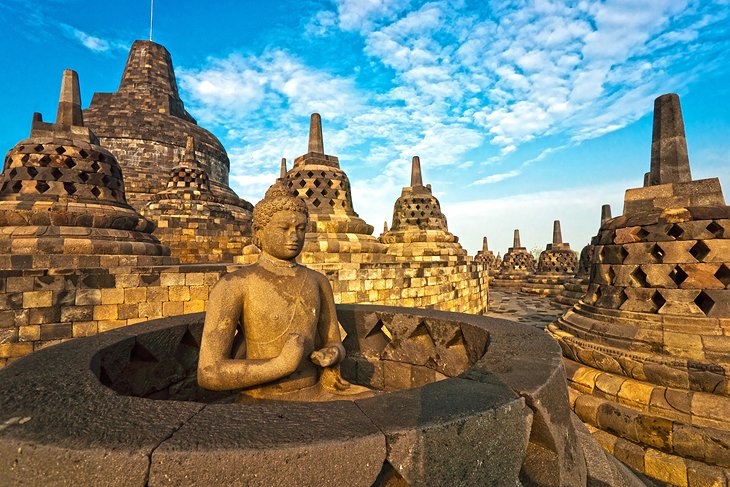 The beauty of natural Indonesia is incomparable to others. Lombok island is a tourist spot that is always interesting to visit. Sumba and Bali are natural destinations that are never excluded from the holiday list. Nusa Dua beach is also one of them that always captures people's eyes.
Besides Bali, other tourist attractions are no less beautiful with their natural scenery. Well, these several tourist attractions must be visited. So, before you go on vacation abroad, see this place first.
List of Most Beautiful Tourist Places in Indonesia
Indonesia, when everything in this country is incredible. Moreover, the natural beauty under the sea has always attracted tourists who want to snorkel and dive here. The sea and various other tourist attractions must also be visited.
1. Warinding Hill
This beautiful hill in Sumba Indonesia can be used as a pre-wedding photo spot for those of you who are getting married. The beauty of the hill amazes all tourists. You can also see the sunset here in a breathtaking landscape. The best time to visit here is July to October, when the season is dry with brownish grass.
2. Water Blow Bali
Water Blow tours are highly recommended if you want to spend your vacation in Nusa Dua Bali. The waves crash against the rocks on its side due to the large currents. These amazing waves and coral activities can be enjoyed by tourists easily and safely. You can enjoy it at a dock-like spot equipped with a gazebo.
3. Labuan Bajo
This place is the most popular spot for domestic and abroad tourists. Enjoy the sea's beauty by boarding a boat while spending the night there. This place is a piece of paradise in Eastern Indonesia because there are ancient animals, Komodo dragons. In addition, there is another spot you should not miss. Pink Beach is known for its reddish pink sand from microscopic animals and reddish-colored coral fragments on the coast.
4. Kelingking Beach
This last tourist recommendation is very popular among tourists visiting Nusa Penida Bali. Kelingking Beach is a large rock outcrop facing the sea. The rocks look like the backs of dinosaurs that came to drink in the ocean. You can also go down to the beach to enjoy the beauty of the seawater. However, you need to be careful of the waves and currents.
In addition to the places above, there are still many beautiful tourist attractions in other places for you to visit. Let's find out your favorite place to enjoy the natural beauty of Indonesia.